Why have this exhibition?
I (Bailey) am a senior about to graduate with a concentration in digital arts.  While collecting my work and building my resume I was disappointed that I never entered an exhibition that focused on what I like to do. I have no exhibitions or awards for anything other than traditional art. And that's disappointing because my work and the work of my peers is exceptional! We are making amazing art and it can be difficult to show it off. But not anymore! This will be an annual show hosted by students, so that we can make the exhibition everything we want it to be!
This is an open exhibition to art students at UNG on ALL CAMPUSES. You do not need to be a digital or graphic design student, but you do need to be in the school of Visual Arts!
CG Modeling, 3D Printing, Graphic Design, Digital Paintings, Animation, Visual Development (Storyboards, Concept Art, backgrounds, etc.), Comics, and more! If it's digital, we will show it! 
Work can be from class or outside work. (We don't recommend submitting photography). 

Students may submit 1-5 pieces of their work

. Whether it's a mix of mediums or multiple pieces of one! Show us your best work! 
For art submit a high quality .jpeg, .pdf, or .png
For videos, submit an .mp4
For 3D pieces please upload the .mb, .zpr and other such files. Along with all texture maps if applicable.
There is no theme this year. The title Wondrous Future implies the future of art, digital art. Since this is the first exhibition, we just want anything digital. Although there might be a theme next year!
Are there limits to what we can submit, fan art, gore, sexual themes, etc.?
We will not display fan art since it is not the unique product of the individual. As for mature themes, we trust student judgement but the jurors will determine what's appropriate enough for the exhibition.
My animation has sound and music that isn't mine, can I still present it?
Yes! As artists, the auditory side of our work can be tricky. We will not expect you to create your own music and sound effects.
Yes! The best works will be awarded although

these awards have no monetary value

. (Not this year anyway, maybe another year!)
Will there be an awards ceremony?
Not officially. The winners will be announced the same day the exhibition opens or a close date that will be stated on the website.
I have a question that isn't on here.
C
ontact Bailey Grace (BGSitt4156) or David Clifton so we can update this FAQ page accordingly.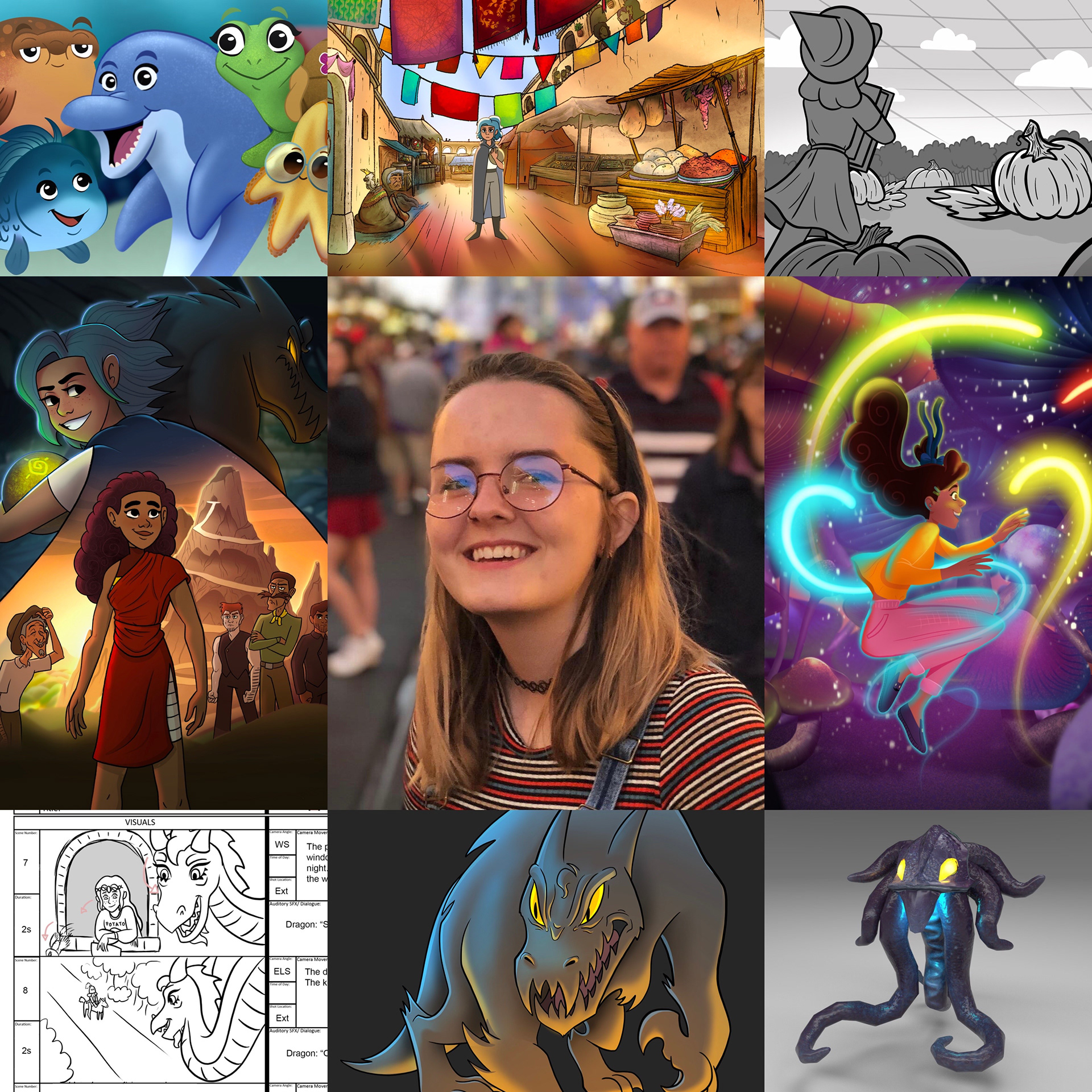 BFA - Digital Arts Concentration
I am a student like you who loves making digital art. My passion is animation and animation production. My goal is to one day have my own children's animated series. And by that I mean a show like Gravity Falls, Adventure Time, The Owl House. The kind of show that you can really connect with at any age.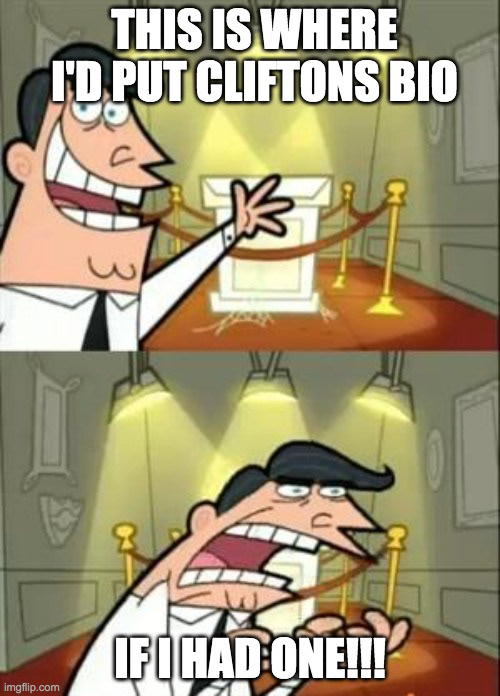 hes that one professor at choice street
teaches the mayas and the photoshopping